EARLY LEARNING PLAYGROUPS
Our goal at Holly Ridge has been to provide developmentally appropriate experiences to children with diverse abilities, in a setting that enhances the strengths and supports the needs of all children. We strive to create an environment that provides children with opportunities to learn to follow routines, build peer relationships, and to develop foundational skills for future learning.
Our programs promote all areas of development through the use of play and research based techniques of early learning. Your child will be in a playgroup taught by certified early childhood teachers and licensed therapists, in a caring, fun-filled, integrated environment.
Are you concerned with a child's movement, play, language, feeding skills or medical diagnosis? Anyone may refer a child for developmental screening. Holly Ridge Center is here to answer your questions and address your concerns.
A TYPICAL DAY IN THE CLASSROOM
The playgroup curriculum emphasizes the following basic areas of child development: problem solving, communication, fine & gross motor, social and feeding skills. Each child has an opportunity to learn new skills and practice old ones, through a variety of specially designed fun activities. Daily activities include free play and sensory exploration, song time, small group fine motor activities, gross motor play and snack time. 
STAFFING
Our playgroups are unique in that they are staffed by a team of certified teachers and para educators. Therapists also consult during the playgroup sessions.
WHO MAY PARTICIPATE?
Holly Ridge Early Learning Center Playgroups are open to all children who are between 18 and 36 months of age.
COST
The cost to participate in an early learning playgroup is $60 per month, payable by the first of each month. There are scholarship applications available upon request.
Bremerton – Taylor Road
Taylor Road
5112 NW Taylor Road
Bremerton, WA 98312
Bremerton – Windsor
Windsor Building-Kitsap Way*
4660 Kitsap Way
Bremerton, WA 98312
*Peanut Free Site
North Kitsap
Poulsbo Middle School
Portables 300-400
2003 NE Hostmark Street
South Kitsap
Givens Community Center
1026 Sidney Avenue
Port Orchard, WA 98366
*Windsor Building on Kitsap Way is now a peanut free building.
If you visit the Windsor site or your child receives services there please be aware of the following:
Please wash your child's face and hands thoroughly before leaving home if your child has eaten any peanut products prior to coming to class as well as your own and any family members that may be coming with you. If the peanut product got on your child's clothing, please change the clothing item.
Please contact your child's teacher before sending any food to be shared with the class for snacks or celebrations.
Please check all ingredients on items you bring to class or into the building. If peanut, peanut products or peanut oil is on the list of ingredients that item may not be brought into the building.
Additional information on playgroup days and times can be obtained by contacting the education department coordinator.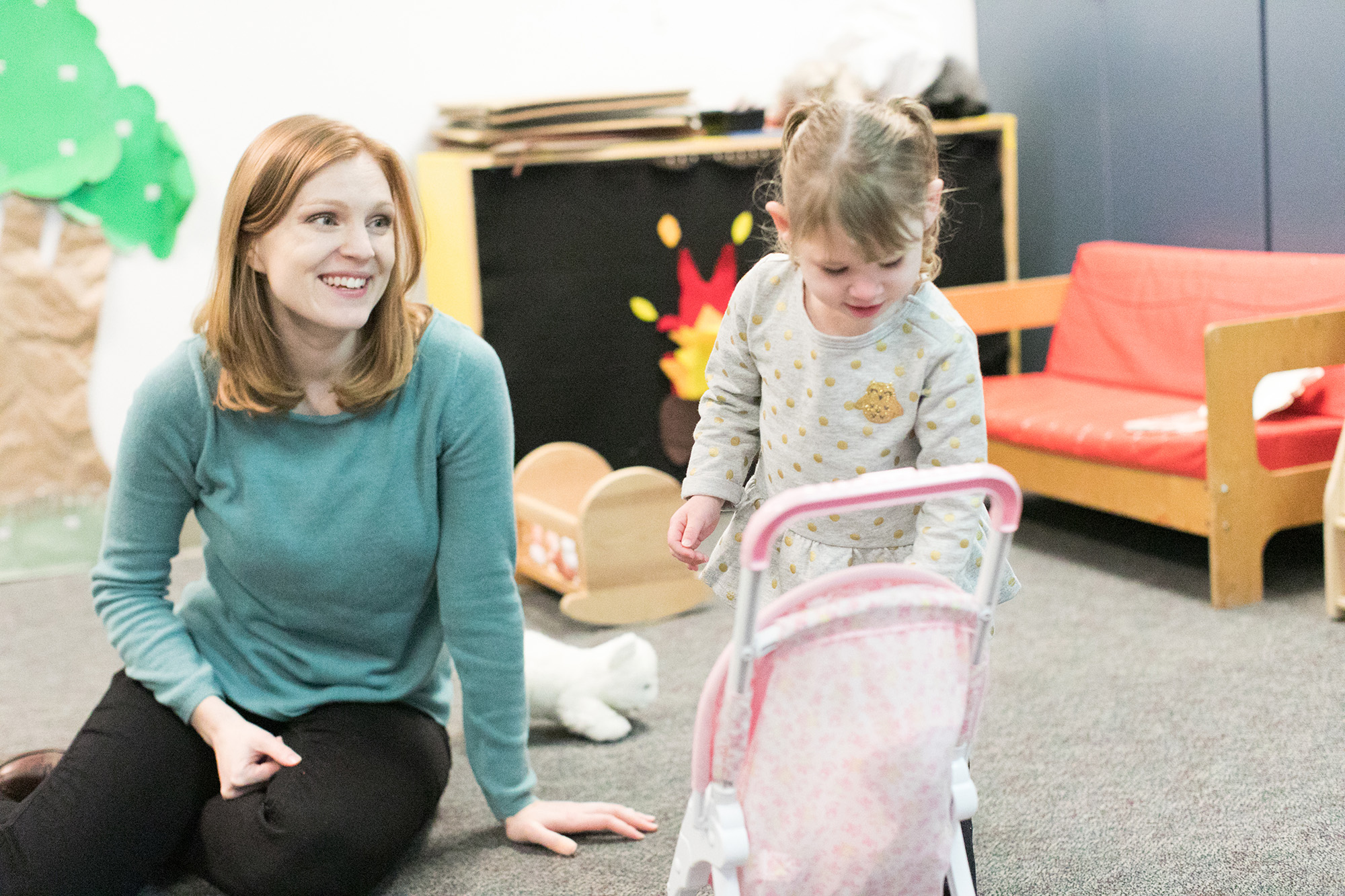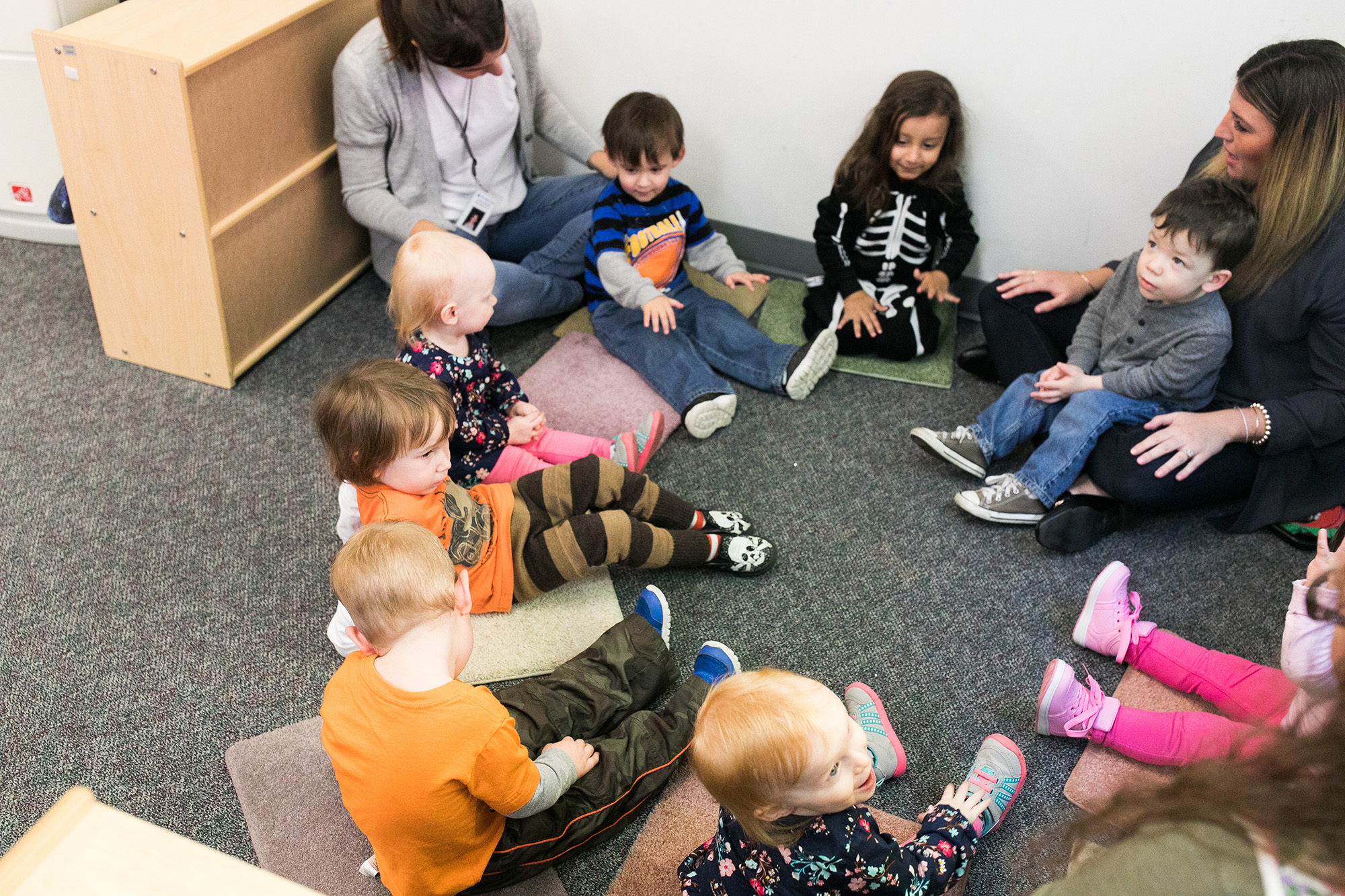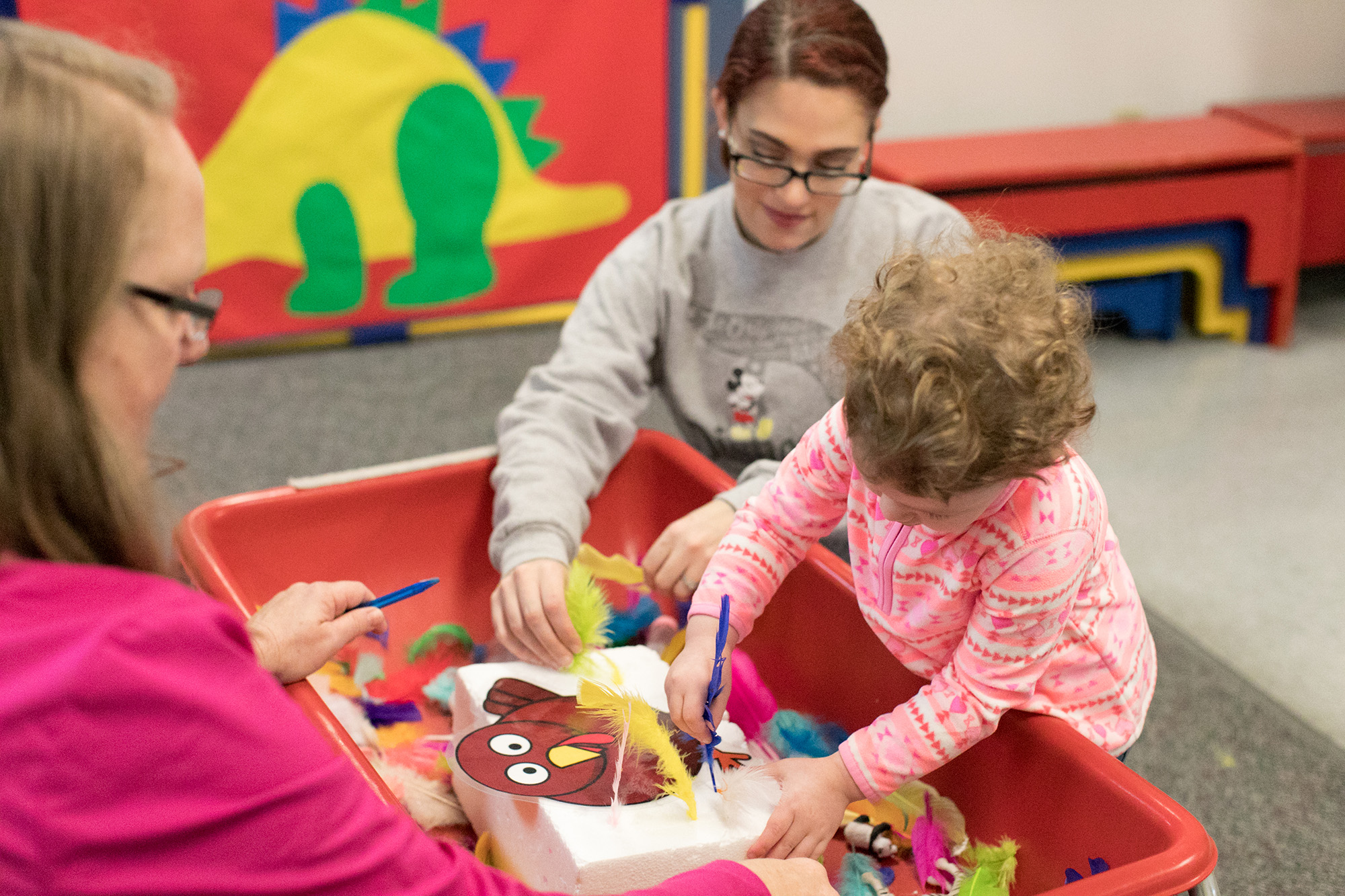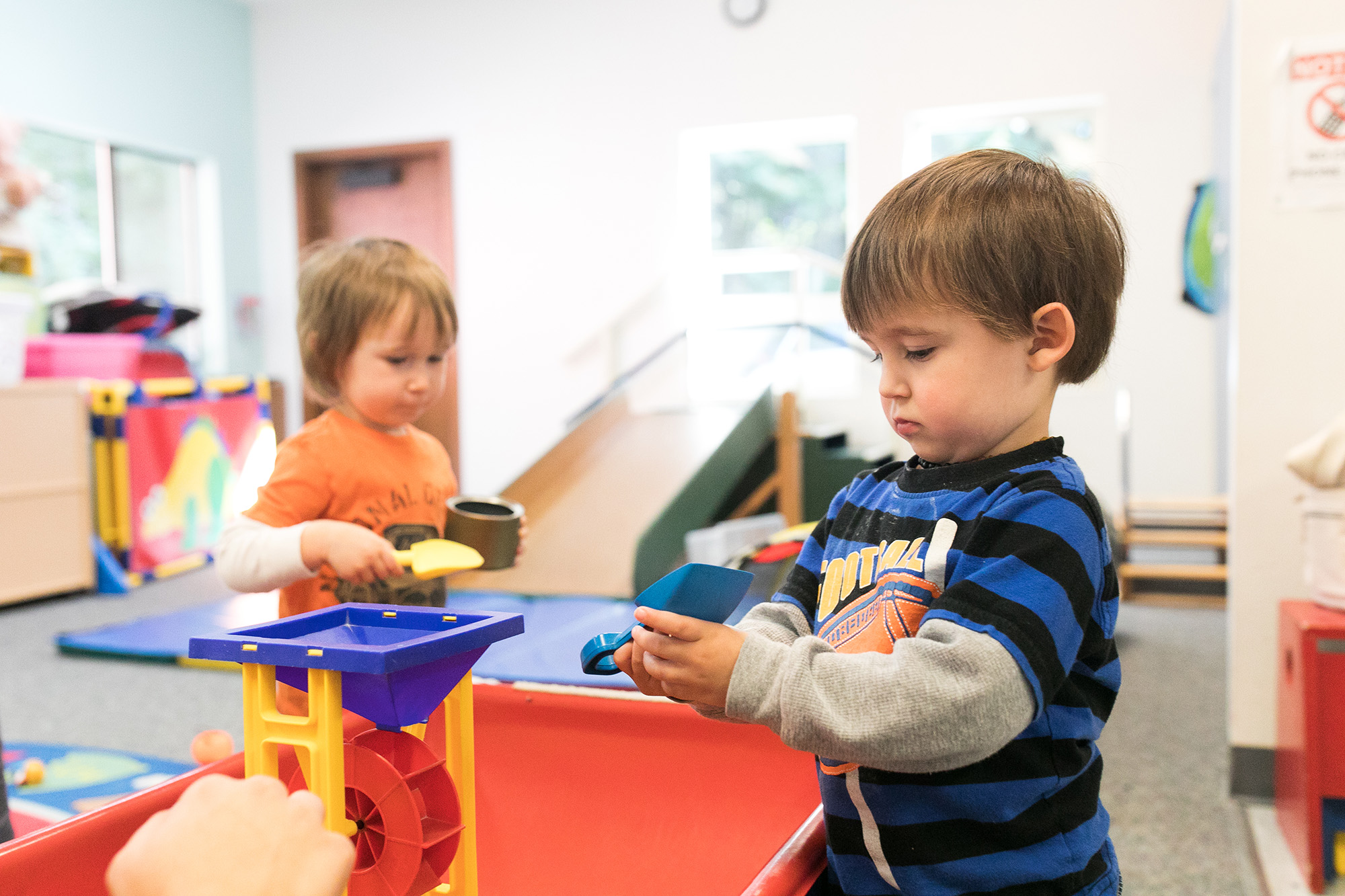 PARENT GROUPS
Parent groups meet once a month during times when children are in playgroups, however any parent is welcome to participate. This is an excellent opportunity to meet other parents who share similar challenges and concerns in raising their children.
If STARS training is available, please remember that you must bring your STARS number to the class.